SYNOPSIS:
The Mayan god of death sends a young woman on a harrowing, life-changing journey in this dark, one-of-a-kind fairy tale inspired by Mexican folklore.
The Jazz Age is in full swing, but Casiopea Tun is too busy cleaning the floors of her wealthy grandfather's house to listen to any fast tunes. Nevertheless, she dreams of a life far from her dusty small town in southern Mexico. A life she can call her own.
Yet this new life seems as distant as the stars, until the day she finds a curious wooden box in her grandfather's room. She opens it—and accidentally frees the spirit of the Mayan god of death, who requests her help in recovering his throne from his treacherous brother. Failure will mean Casiopea's demise, but success could make her dreams come true.
In the company of the strangely alluring god and armed with her wits, Casiopea begins an adventure that will take her on a cross-country odyssey from the jungles of Yucatán to the bright lights of Mexico City—and deep into the darkness of the Mayan underworld.
***
Genre: Young Adult; Fantasy-Mythology; Historical Fiction
Page count: 338 (Hardcover version); 352 (Kindle version)
Rating: ⭐⭐⭐⭐ (3.75/5)
I've dreamed of travelling to Mexico since I've first discovered telenovelas, decades ago, and if this book is the closest thing to that then so be it.
It really felt like I was sitting at a wooden table listening to a Mexican grandma telling me a story of her childhood while wrapping up tamales. It really felt that warm.
Giving the fact that outside it's getting cold (Gosh, it might actually start snowing soon and I am so not ready for that) I've concluded that this book came to me like a warm holiday on the beaches of Yucatán. Gods of Jade and Shadow, you did an amazing job for me.
I liked it very much but I didn't love it.
Mostly because I am weird. But that's not all.
I somehow managed to have a tangled vision of the 1920s Mexico and all I can say is that aside for the time-forgotten little town of Uukumil, everything else was impressively modern. Maybe I am being ignorant, but I wasn't expecting that sort of construction.
There was a whole tour of Mexico in fact because the main thing happening in this book is the adventure Casiopea and the Maya God of Death Hun-Kamé must overcome to achieve a common goal.
This whole idea of a tour around Mexico was indeed very clever and I applaud it mostly because it actually made me go and search on the map all those places mentioned (yes, my ignorant arse strikes again).
Even with the whole travelling around the country, I still felt like the action was a bit stiff. It didn't really happen anything. I wanted more! This wasn't that and it makes me sad to think of it. I needed less blandness in the action for this.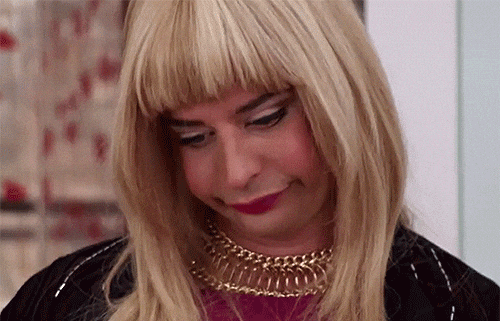 Also, at the beginning and still after a good chunk of the book I felt like I couldn't like any of the characters. Exept for the main character, Casiopea Tun, who was the one that seemed a bit better than the rest. She felt wrong and right at the same time and this is why I liked her from the start. She was lonely and unlucky, but brave and hopeful. Dubiously interesting combination.
"In her spare time, she looked to books or the stars for company."
She was the perfect victim for her wannabe cousin, Martin, who thinks of himself as the very next master of Uukumil. He's just a scared little shit and I hated him for his shitty personality but anyway, he's not that important so I'm not going to make this any longer.
And interesting concept comes into the spotlight in this book and this is the awkward but cute friendship between Casiopea and this big, bad god of death, Hun-Kamé.
His vengeance on his twin brother who tricked him years ago, Vucub-Kamé, is what sets all things in motion in this book, but Casiopea is the one that gives it the push.
Their whole journey tightens their relationship and turns it into a beautiful thing. They come to love and trust each other, a thing more natural than the other. And this is beautiful.
"It was as if the land opened its lips and breathed again, and was made anew."
I truly appreciated the fact that the whole thing wasn't revolving around the two main characters falling in love with each other. Their love came natural, following its course and being light and simple and sincere. And I keep asking myself – why can't the many, many other books be like that?? Pretty please people, I am tired of forced, cringe-worthy falling in love scenes.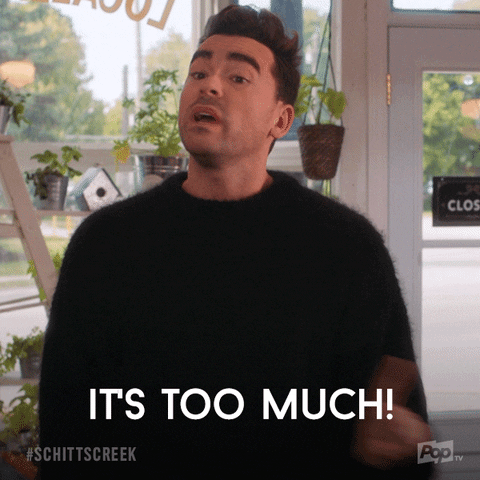 The coolest thing about this book, however, is the fact that it is based on actual Mayan mythology.
I know very little about Maya civilisation so this was purely interesting and educative for me.
Even though I wanted to encounter more local traditions and maybe some more Mayan day-to-day beliefs, this was very well documented and it highlighted very well some of the most important myths of the Maya culture, anchoring them in the mortal reality of the time.
Also, the tiny glossary at the end of the book really sold it for me!
"It was beauty you couldn't hold."
It was a nice book. And I truly recommend it to nearly-clueless people (like me) who want to learn something new that might get fascinating or just desperately want a break from winter on a distant and warm land. It's your call, people, but I'm taking the initiative for you. Read it!