SYNOPSIS:
A princess longing to be free…
On the dawn of her courtship trials, Princess Lyana Aethionus knows she should be focused on winning her perfect mate, yet her thoughts wander to the open sky waiting at the edge of her floating kingdom. One final adventure calls. Upon fleeing the palace, the last thing she expects to find is a raven prince locked in a death match with a dragon.
A bastard aching to belong…
Reviled son of a dead king, Rafe would do anything for his beloved half-brother, Prince Lysander Taetanus, including posing as him in the upcoming courtship trials. When a dragon interrupts their secret exchange, he orders his studious sibling to run. After suffering a fatal blow, Rafe is saved by a beautiful dove who possesses forbidden magic, just like him.
Fate brought them together, now destiny will tear them apart…
Unknown to the world above, on the foggy sea ten thousand feet below, a young king fights a forgotten war. He believes Lyana is the queen prophesied to save the world, and with the help of his favored spy, hidden deep in the highest ranks of the dove royal house, he will stop at nothing to have her.
Three shocking betrayals. Two star-crossed lovers. One unforgettable journey. If you like fierce heroines, brooding heroes, forbidden romance, and action-packed magical adventures with twists you'll never see coming, don't miss The Raven and the Dove!
***
Genre: YA Fantasy; Romance; Retelling
Page count: 506
Year of publishing: 2020
Rating: 3/5 ⭐
First of all, fuck you Cassi. I'm sorry, but you deserved it.
Second, a raven and a dove – what an yin and yang theme. I have to admit, it is kind of aesthetically pleasing.
Even though it is a bit of a cliche.
I've been approved and ARC of this a long time ago and somehow I forgot about its existence until that one day when I've decided to pick it up and finally read it. I mean, the cover is super pretty, that was enough to draw my attention (once again).
What got me into actually wanting to read this is the Tristan and Isolde inspired plot.
It seemed interesting enough for me because I have never read a book that it's retelling the two lover's tale. And it is also a very nice tale, romantic and heart-breaking and all.
So with that in mind, I dove in.
Yay.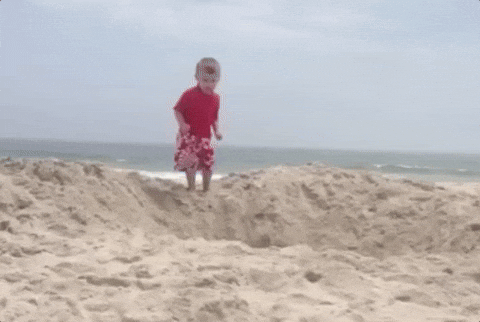 The first thing I felt about this was confusion.
Given the fact that I wasn't very comfortable with the world just yet, I had a lot of confused questions that I needed to be answered and I kept reading more to seek my answers than to actually find out what's the plot about.
I kept asking myself:
How come the doves are the ones that have to host the whole mating trail thingy and everyone has to show off in front of them?
How this mating shit goes? Er, it seems tangled as fuck??
If they have to pick another bird to be their mate, how come they're all doves/ravens/owls etc. if one of their parents is not?
How and why the fuck do dragons appear only when Rafe is around? Is he using some kind of unique body spray that drives the dragons crazy or what?
(I also got a few more questions but by now I don't remember them sooo I'm moving on.)
I got my answers, don't worry. We're good.
Still not entirely enlightened, but overall satisfied.
Now, from that moment on, the action seemed to go somewhere and I felt relieved to discover that. My attention was on the action itself and I really wanted to see how things are going to unfold, especially because there was something reeking of a certain, soon-to-be betrayal and it got me interested.
As I kept reading, I realised that the plot is okay, I even thought I might like it, even though there was something missing, I don't know, like a certain spice I was expecting to be there for a stronger flavour but it wasn't. Don't get me wrong, the whole plot idea was good, but I thought it would've been better if the author put more detail in certain areas and less in others. And a bit of more twist maybe. A twist with a mystery perhaps. But even so, the narration and action were good.
The world-building was somehow okay-ish, I would've loved it a bit more detailed though. But, as a whole, the placing was quite alright.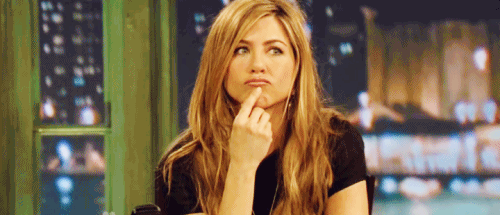 Now, I really have to say this: I had a problem with the characters.
I honestly disliked all the characters in this book, with some exceptions here and there.
There was something about each of them that just didn't seem quite palpable. Some were bland and some were forced and I am not entirely sure I liked even a single one of them from the beginning to the end.
Lyana, the female protagonist, was supposed to be a ray of sunshine, a happy girl, wild and free. Instead, I found her very annoying, too full of energy (like an energy vampire sucking on my nerves), too stubborn and too foolish. She was such a brat, so childish and selfish sometimes. I honestly couldn't enjoy her character at all.
Rafe, the male protagonist, was too indecisive for my liking and also not very well contoured. He was supposed to be the warrior type, right? Oh well, he somehow manages to injure himself 90% of the time almost immediately and he loses all sort of duels and battles. Not much of the warrior I was expecting though. But with all that, I kind of liked him from time to time, maybe when he showed me a glimpse of how was he supposed to be.
Cassi, Lyana's best friend, was the one that could fool me. If it weren't for the passages of her whereabouts, she would've probably been the one I would have liked best. But with all that, she had the dirtiest job of them all to do, I hate her for that, but I also can't help but feel sorry for her. I still feel like I might like her even though I don't.
Xander, Rafe's half-brother, was in my opinion, the never-dying type of the good boy who's always the one who gets played. Even though he is a bit of a coward, he tries to fight the choices he has to make and he is honestly too good for everything that was going on in this book. He's been the one who got hurt at the end and I won't be surprised if in the next installment he'll be bitter about it. I don't blame him.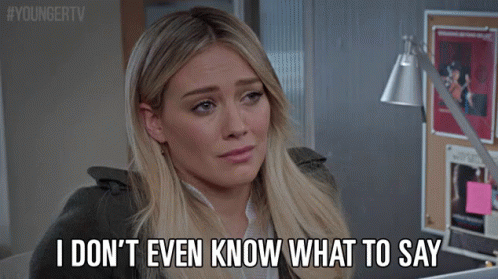 I have an overall good opinion about The Raven and the Dove, even though I am not a fan of it. The story somehow got to me and I am now curious to see how things might go from now on. I am expecting some chaos and anarchy so I am definitely decided to get on with the series.
I really can feel that the whole plot can go better and even the characters, as I said, could improve. I am waiting to see another face of Lyana and Xander, I want Cassi to prove everyone wrong and show us how good she is and I want Rafe to shape the fuck up and be the raven and the person he wants to be, not the one he's supposed to in the others' conceptions of him. Oh and also, I want that fucker Malek to come to his senses or something because he's acting like a maniac and I don't like it.
With that being said, I am waiting for the next installment!