SYNOPSIS:
In the space of a week, Katharine Patterson has quit her job, decided to move back home, and broken up with the guy she thought was the one.
No big deal.
Because Katharine has a plan. She's going to open her own art gallery, just like she's always wanted. What she's not going to do is worry about boyfriends.
Then she meets Kit, a handsome and talented local artist. He might be the most stubborn person Katharine has ever met. He might also make her feel like no one ever has before.
And Katharine might be about to fall accidentally in love…
***
Genre: Contemporary Romance; Humour
Page count: 384 (Paperback)
Year of publication: 2020
Rating: ⭐⭐⭐⭐
Erm, have I accidentally fallen a bit in love with this??
Yeah, you bet.
This was genuine, sweet and it definitely had this interesting vibe to it, the one that every good British romcom has.
It was also laced with the amazing aesthetic of art and colour and paining and the mild chaos that follow painters and artists around everywhere they go.
I simply loved this.
And I loved Katharine from the very first chapter.
She is witty, funny, snarky and she's not afraid to do crazy stuff. If she is not pleased with the way her life goes at the moment, she immediately makes a 180-degree turn and goes for a direction that might be right for her. I love that about Katharine, I really do – her determination not to let her life suck anymore.
She's also such a mood, I swear. Read and see, I'm telling you she's relatable as hell.
And she has this crazy, beautiful family that I absolutely adored! I bet they are the best to be around, you know, making you feel welcomed and making you laugh with their free-spirited personalities. Laugh until the milk might spill out from your nose type of fun.
Fun, fun, fun.
Katharine's brother, Adam, is absolutely brilliant, a true reliable older brother who keeps an eye on his sister at all times. You know the kind of brother I'm talking about – the one that beats the shit out of dumb boys hurting his little sister and then he takes her out for brunch to make her feel better.
Also, her Dad is definitely her biggest cheerleader. Everything she does is amazing, he's forever going to gloat about his daughter's achievements and she's forever going to be his number one at everything she does. I love love LOVE that.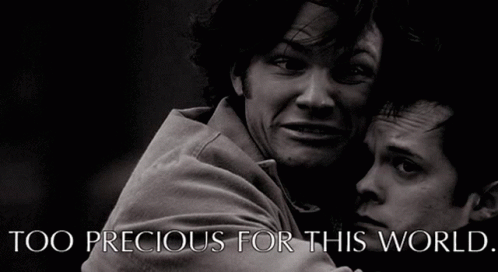 Kit, the not-at-first love interest here, is the type of the complicated, artistically tortured genius at first. Don't expect to fall in love with him form the very beginning. I didn't. But as the plot went on, I started warming up to him, mainly because his and Katharine's banter was fucking amazing.
I mean, they flirt like no one's business even when they don't realise it and they also can become a bit naughty when that banter of theirs hits some interesting topics. A total masterpiece of a dialogue, if you ask me.
And as the action goes on, they are becoming sweeter and sweeter to each other and I love that (itty bitty tiny spoiler: Kit bakes bread!!).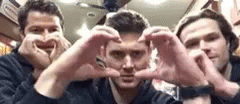 One thing that I would've loved for them to work on is their communication skills. They really don't listen to each other and it really annoyed me at times. GET RID OF THE WAX IN THERE, OPEN THE DAMN EARS UP. Especially you, Mr Kit. Listen to what people say, don't jump to rushed conclusions like an old maiden to marriage.
Aside from that, I do believe those two are great for each other. And I do believe he's what Katharine needs because she tends to surround herself in general with sucky people that don't deserve her affection.
Which reminds me…
There is this bloke John who's not that into her but then totally into her when he's not supposed to be. He's a total knobhead and I dislike him and I don't understand how his brain functions (not like ours anyway, he's got the special limited edition, I bet).
Also, there is this matter of Lainey that at first I thought was okay but who despite the fact that she was supposed to be her best friend she's not even a decent friend until the end.
She really gets to take Kate for granted and I don't like that because she takes waaay more than she gives. And Kate realises that at some point and she's still too good to her. She's toxic sweetie, let her off the hook.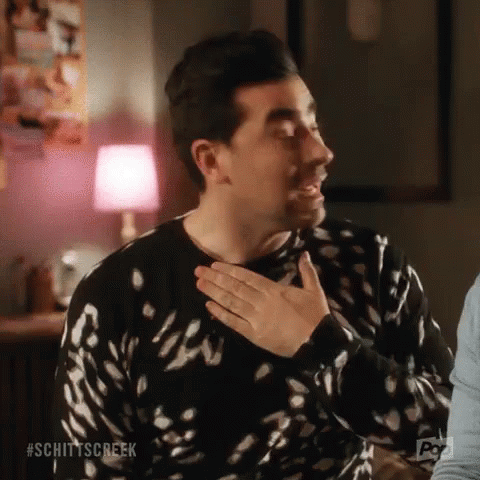 The only major problem I've got with this book though (aside for the shitty people mentioned two above) was that ending.
Everything happened too quickly after all those many many pages when things went somehow normal-paced.
Like, what was that?
I felt like if the book was at least three chapters longer there it would've been just right, but like this, I think it was a tiny bit too rushed.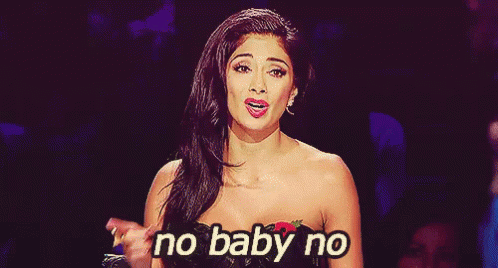 Apart from that ending though that made a bit of less sense than I expected, this was a really good rom-com. The writing was great, the characters felt real, the banter was absolutely brilliant and the general idea of it had a very good vibe to it.
I loved it!