SYNOPSIS:
Returning to the dark and glamorous world of her New York Times instant bestseller, The Gilded Wolves, Roshani Chokshi dazzles us with another riveting tale as full of mystery and danger as ever.
They are each other's fiercest love, greatest danger, and only hope.
Séverin and his team members might have successfully thwarted the Fallen House, but victory came at a terrible cost ― one that still haunts all of them. Desperate to make amends, Séverin pursues a dangerous lead to find a long lost artefact rumoured to grant its possessor the power of God.
Their hunt lures them far from Paris, and into the icy heart of Russia where crystalline ice animals stalk forgotten mansions, broken goddesses carry deadly secrets, and a string of unsolved murders makes the crew question whether an ancient myth is a myth after all.
As hidden secrets come to the light and the ghosts of the past catch up to them, the crew will discover new dimensions of themselves. But what they find out may lead them down paths they never imagined.
A tale of love and betrayal as the crew risks their lives for one last job.
***
Genre: Young Adult Fantasy; Historical Fiction
Page count: 416 (Hardcover/Kindle)
Rating: ⭐⭐⭐⭐⭐ (4.5/5)
"Life is cruel, and often without cake."
I swear, I will buy some fancy opera glasses only to look at this beautiful sequel *inserts heart eyes emoji*
Well, there you go, people! The action goes on and everything that we seemed to love in the first book is twisted af in this one and nothing is what it once was and everything is a total riot and I think I'm into that more than I'd like to accept.
You know that feeling when you spend a couple of days locked up inside the house because there is winter outside and you hate it, but then you have to get out because you ran out of food and as soon as you open the door the cold air hits you in the face and cuts off your breath for 0.5 seconds?
Well, this is the exact feeling I had while reading this book.
The funny thing is that it was not unpleasant at all. Quite the contrary. It was fresh. And it felt right. And I am so happy for that!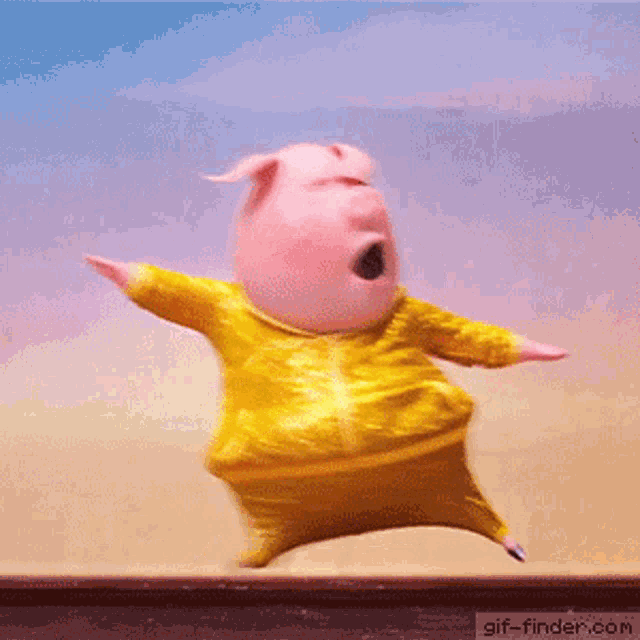 From the beginning, you can see that The Silvered Serpents is different from The Gilded Wolves. And I say that in a good way.
If the first one was a bit too fast-paced for me, this one is still fast-paced but it feels more like there is enough time for things to be settled. This is an important thing because, as in the first book, there is a lot of action going on. If anyone says the book is lacking action then maybe those are the ones that wake up every morning and do a deadly triple-somersault above a tank full of hungry sharks. I don't drink adrenaline with my coffee in the morning so all I can say is that there is action and it is a good chunk of it nonetheless.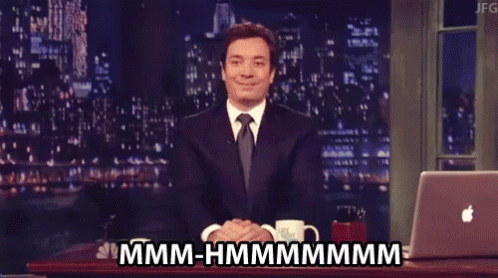 From the very beginning, I remembered how much I missed those amazing characters. They were even smarter than I remembered, ready to served facts with a cherry on top and the level of #mood some of them (*ahem* Hypnos *ahem*) reached was so true I was almost positive I should've taken a DNA test because I was relating so hard.
"It's before noon. I hardly exist before noon."

Hypnos
In this book, we even get to witness how Iceberg Zofia slowly realises that she has feelings (*gasp*) and tries to make sense of them, showing us how much she cares for the ones that are always close to her.
…she loves them…!
"Love did not always wear the face one wished it would. Sometimes it looked downright monstrous."
The feelings department is a bit of a storm though so don't expect that the things we wanted answers for in the first book regarding certain characters' relationship status to be explained in this one. Oh no no.
They get even more confusing and uncertain, so don't say you haven't been warned. You want them to be together like, erm, now? Yeah, me too, but you'll have to wait…in silence and frustration…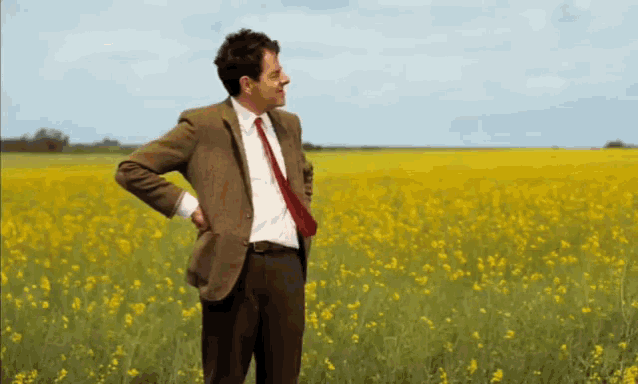 "Knowledge was coy. It liked to hide beneath the shroud of myth, place its heart in a fairy tale, as if it were a prize at the end of the quest."
Another big bonus about these books so far is that there is a great number of amazing facts and bits of information. Even if you want it or not, after finishing the books, you gain something precious to put into that cool, shiny box inside your brain labelled "General Knowledge".
So good.
Something else good in there? Yes. The writing style.
The writing is so beautiful and so filled with metaphors and comparisons and all sorts of epithets that it makes the whole experience of the story one thousand times better. I simply love it when an author has such beautiful words to put on paper and let us enjoy them too. It makes my heart fly with joy.
"Gods put gold in the palm of the wicked and left that miserable currency of hope in the hearts of the good."
I still appreciate very much the concept of the world– it's our world, but in the past, but filled with interesting, 'forged' inventions that are a nice mix between magic and technology.
The world depicted seems darker and twistier than in the previous installment and as the story advances, it becomes even more so. The change of scenery is welcome too – where in the first book the action takes place in a Western society (of Paris, France), here the action mainly takes place in Russia (so, an Eastern settlement with another type of society).
The diversity of the characters still thrills me. There is a compact group of culturally diverse characters that glue together perfectly. Here we have Indian, French-Algerian, Polish, Spanish-Filipino and French-Haitian descendants. And some of them have also different sexual orientations than – you know – the 'standard' one. Top that with the fact that they are all some sort of brainiacs in various fields pf action and there you go – an impressive work of art.
This installment was filled with action and heartbreak and gasps and plot twists…and I was so there for that.
And secrets, secrets, secrets! Also, the ending had me like: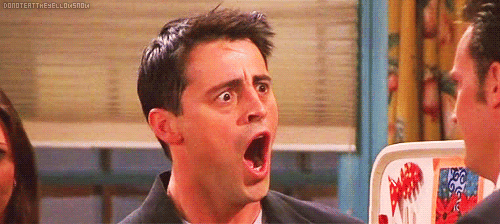 What was that??
I don't even know what I read there at the ending, guys. But one thing is for sure – it was shocking and gasp-worthy and I can't wait for the next book!
"Before you are born, you know all the secrets of the world. But an angel locked them up by pressing his thumb right above your lips."