Synopsis:
Ruby Santos knew exactly what she was getting herself into when she signed up to write a soldier overseas.
The guidelines were simple: one letter or email a week for the length of his or her deployment. Care packages were optional.
Been there, done that. She thought she knew what to expect.
What she didn't count on was falling in love with the guy.
***
Genre: Contemporary Romance
Page count: 500
Publication year: 2017
Rating: ⭐⭐⭐⭐ (4.45/5)
UGH ZAPATA STIKES ME AGAIN!
And. It. Hurt. Right. In. My. Ticker!
When I thought that From Lukov with Love was my favourite MZ book, I had to reconfigure and add Dear Aaron up there on the highest step of the podium together with From Lukov… because it was nearly perfect.
Yeah, nearly, you heard me right, I don't believe in perfection, suck it up.
The structure of the book was very interesting – it consisted of letters/emails/IMs for the first half of it and only later on, the actual narrative took place.
I liked the message-exchange idea of the first half; this was how we got to see Ruby and Aaron bonding, becoming friends and then slowly catching strong feelings for each other. And that's great because they are EXTREMELY adorable together.
What amazed me the most about this whole story was that because of constantly writing to each other for about 9 months, they started liking each other more and more without even knowing how they looked like. How amazingly cool and beautiful is this?? (Answer: extremely).
After some time passes, they were, of course, going to meet (shocker!) and greater than the meeting itself was, in my opinion, only their reaction to each other.
That shit was priceless.
Ruby was a total mood for most of the book – I truly loved her goofy outbursts and silly jokes and quirks and all. She's a great gal. But also, she annoyed the hell out of me with her occasional insecurities regarding Aaron's feelings for her. Girl, the man is head over heels in love with you, you're a catch, stop overthinking like that!!
Aaron was amazing.
For real.
He was amazing and he deserved all the love in the world and all the happiness.
He was also one of the very few contemporary romance male characters that I actually managed to fall in love with – this makes him a big special, compassionate, down-to-earth, funny, protective, soft, smart, awkward, adorable giant (because he's freakishly tall and fit too – a total dish, mind you). He's a big puppy.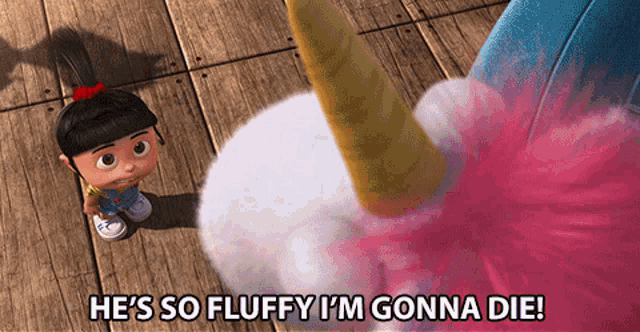 Their relationship built up so terribly slow – a slow-burn in its truest form. I was about 80% in and I was wondering if I would start growing a beard right then and there would be faster than those two managing to kiss.
Towards the end though, things start getting a bit more dramatic. We were witnessing some social and familial issues that the two of them encountered in their lives until that very point and we also got to feel the trust they have in each other – so much that they are willing to share the saddest parts of their souls and know that their secrets would be fiercely guarded by either of them forever.
Their love was so pure and so beautiful that by the end of the book I couldn't help but swoon right a puddle of goo. They became more adorable by the page and they were perfect for each other and honestly, this book is going to end up being re-read by me. It's easily one of the best slow-burn romances I've ever read.
It was nearly perfect overall.