Synopsis:
On Thursday afternoon, five students at Bayview High walk into detention.
Bronwyn, the brain, is Yale-bound and never breaks a rule.
Addy, the beauty, is the picture-perfect homecoming princess.
Nate, the criminal, is already on probation for dealing.
Cooper, the athlete, is the all-star baseball pitcher.
And Simon, the outcast, is the creator of Bayview High's notorious gossip app.Only, Simon never makes it out of that classroom. Before the end of detention, Simon's dead. And according to investi­gators, his death wasn't an accident. On Thursday, he died. But on Friday, he'd planned to post juicy reveals about all four of his high-profile classmates, which makes all four of them suspects in his murder. Or are they just the perfect patsies for a killer who's still on the loose? Everyone has secrets, right? What really matters is how far you would go to protect them.
***
Genre: Young Adult; Mystery-Thriller; Contemporary
Page count: 358 (Kindle Edition); 360 (Paperback)
Year of publication: 2017
Rating: ⭐⭐⭐ (3.35/5)
Hmm, okay so.
"The Breakfast Club meets Pretty Little Liars" was somehow a fair description for the general, overall idea of this book in the beginning but then (thank god) it wasn't entirely like that. Which I appreciate because, you know, I like sparks of differences here and there.
Originality is sexy and it works even in small doses.
This wasn't entirely original, I think I've heard of some other handful of stories similar, but it was entertaining nonetheless.
There are five people at first – then one of them dies and poof! There are only four left and the suspicion grows and grows.
Everyone wanted that bastard dead, he was spreading everyone's dirty laundry on social media, not directly giving names, but accusing them of various things in a manner that I can only describe as petty and annoying. Like, I would've punched him in the mouth several times if I'd ever laid my eyes on him on the school hallways.
But he's dead so who cares anymore? Oh, yeah. Everyone.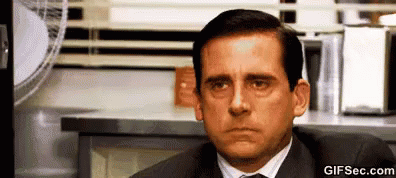 Of course, the four major suspects of this terrible, apocalyptical crime are part of four well-known high school stereotypes:
The geek;
The bad boy;
The princess;
The jock.
I'm not even kidding, they're for real and they form a group, deal with it.
At first, I only cared about Bronwyn's and Nate's POVs, they seemed the most plausible of them all and I was rooting for them to be together, like seriously. They were completely adorable and, oddly enough, perfect for each other.
As the story moved forward, I started warming up towards Addy and Cooper, respectively, with each chapter something about their lives being unravelled.
Of course, they all have "sinned" at some point. And Simon had dirt on them all, the filthy gossip. Because of that, all four of them previously mentioned were suspects in this murder. Because they had motifs.
On top of that, there were some school bullies picking up on them too. I am so glad I wasn't in that high school at the same time as these four because I would've got expelled and possibly arrested for bitch-slapping hard some petty creatures. Why do bullies feel fulfilment out of being bullies? Doesn't your tummy ache after being nasty like that?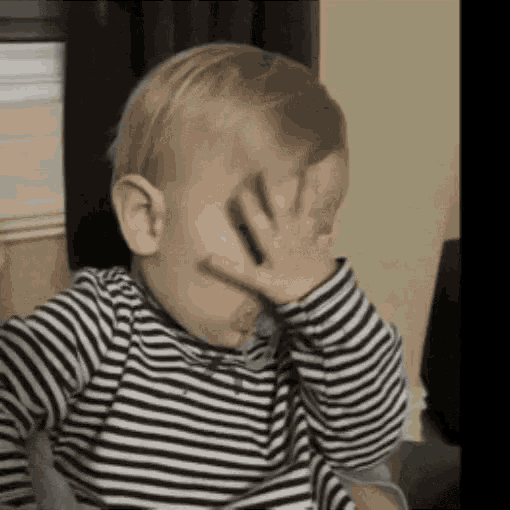 On the other hand – not a bright side – the answer to the tormenting question "Who is the killer?" is quite obvious so the mystery itself is not that strongly wrapped in unknown and delusion, which on my list is a weak point, but the good news is that the story is quite enjoyable so it kind of balances things out.
Thank god for some other great characters too – characters such as Ashton and Maeve. Those girls are definitely sister-power and they rock. You go girls!
Also, a shout-out to Kris, the real and only smart one here. Mystery solves thanks to Kris's smart brain, you go Kris, you go!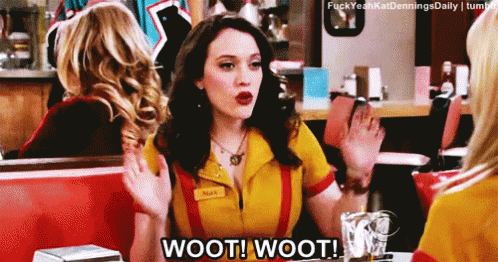 All in all, it wasn't a bad book. It was good. Just a bit on the average side of a mystery with a side of 'hmm I don't like how things were left off at the end'. Because I didn't. But oh well, we cannot have everything in life. But I'm still going to read the sequel!