Synopsis:
Another laugh-out-loud romantic comedy featuring kilted musicians, Renaissance Faire tavern wenches, and an unlikely love story.
Stacey is jolted when her friends Simon and Emily get engaged. She knew she was putting her life on hold when she stayed in Willow Creek to care for her sick mother, but it's been years now, and even though Stacey loves spending her summers pouring drinks and flirting with patrons at the local Renaissance Faire, she wants more out of life. Stacey vows to have her life figured out by the time her friends get hitched at Faire next summer. Maybe she'll even find The One.
When Stacey imagined "The One," it never occurred to her that her summertime Faire fling, Dex MacLean, might fit the bill. While Dex is easy on the eyes onstage with his band The Dueling Kilts, Stacey has never felt an emotional connection with him. So when she receives a tender email from the typically monosyllabic hunk, she's not sure what to make of it.Faire returns to Willow Creek, and Stacey comes face-to-face with the man with whom she's exchanged hundreds of online messages over the past nine months. To Stacey's shock, it isn't Dex—she's been falling in love with a man she barely knows.
***
Genre: Contemporary Romance; Romcom
Page count: 336 (Paperback); 332 (Kindle Edition)
Year of publication: 2020
Rating: ⭐⭐⭐⭐ (4.25/5)
Haven't even started properly this book and I immediately thought that I was going to enjoy it possibly as much as the first one of the series, Well Met.
Aaand yep, I did!
😀
This was a very cute read that actually lived up to my expectations! I haven't loved it as much as I loved the first book, but it's still one of the nicest romances I've read. And I'm glad for that.
I still liked the way those books are titled. Each of them was part of a whole that also had a very nice ring to it if you give it a thought.
If we previously had 'well met', this time we had 'well played' which in essence implies a game. And it was, indeed, kind of a game. A very fun to watch game, if I may say so.
This time, it was Emily's best friend's turn (Stacey) to find her match and we also got to see how Emily and Simon's relationship went after their previous happy ending in Well Met.
Side note: they were still adorable as hell.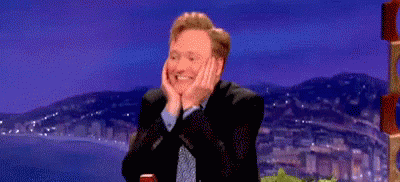 The dynamics between Stacey and Daniel were really cute from the very first moment until the last.
Stacey used to be a cheerleader in high school, you know, circling around other groups of people and having other kinds of fun.
So the life she had now – living close to her parents, above their garage, working a job she wasn't that fond of and having little action in her life – wasn't really worthy of that old, cheerleader Stacey.
In my opinion, for an ex-cheerleader, she was kind of sad.
But Daniel managed to change that. Or at least he tried to, multiple times.
Because, you know what? Daniel was a shy one. And the shy ones always have lots of love to offer, but not enough courage to actually do it. Growing up in the shadow of his more handsome and outgoing cousins, Daniel just developed a sensitivity and thoughtfulness that made him too adorable to resist. And not even Stacey could help it. She fell for him and she fell for good.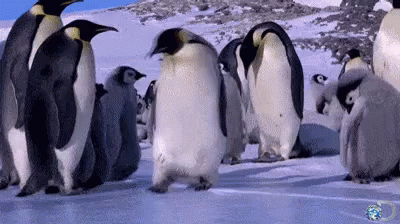 I really liked this second instalment of the trilogy, almost as much as the first one and I can only be completely enthusiastic for the third and last one!
So far, these books are amongst the cutest, warmest and fuzziest romances I've ever read about and I will forever crave more!
Also, may I say – thank GOD the last book is about Mitch because the bloke needs more appreciation!
A handsome guy with a funny personality, a dirty mind, easy-going smile and the ability to be an amazing friend? Uh, yes please and thank you!
AND ALSO April? Oh, bring the sass on, Mama!