SYNOPSIS:
Destined to destroy empires, Mia Corvere is only ten years old when she is given her first lesson in death.
Six years later, the child raised in shadows takes her first steps towards keeping the promise she made on the day that she lost everything.
But the chance to strike against such powerful enemies will be fleeting, so if she is to have her revenge, Mia must become a weapon without equal. She must prove herself against the deadliest of friends and enemies, and survive the tutelage of murderers, liars and demons at the heart of a murder cult.
The Red Church is no Hogwarts, but Mia is no ordinary student.The shadows love her. And they drink her fear.
***
Genre: Adult / New Adult Fantasy;
Page count: 434 (Paperback UK Edition); 448 (Kindle Edition)
Year of publication: 2016
Rating: ⭐⭐⭐⭐⭐ (4.5/5)
So.
You know that moment when you start a book but you have no clue what its vibe was supposed to be like so you just roll with it and immediately get to be surprised?
Yeah, me too. My very first Jay Kristoff experience started off like this:
"People often shit themselves when they die."
Dreamy, I know.
I'm not even kidding. That's the first sentence of the book. Go check it out if you don't believe me.
Personally, I don't know how to interpret this – because I wasn't expecting it – but one thing I can tell you for sure: this opening line had me cackling like a maniac. A thought was already forming inside my mind – I'm going to love this.
Yeah, I know! I'm weird. You don't have to flatter me like that, stop it!
😀
Moving on now.
At first, this book might seem hard to get into, mainly because of the unique writing style the reader is introduced to from the very beginning.
The first few chapters use some sort of mirroring technique for showing events from the past and the present that are similar, yet totally different.
I quite liked that. I thought it was cleverly used and nicely executed and the image presented was exactly like in a mirror – where the truth is the same, yet terribly distorted.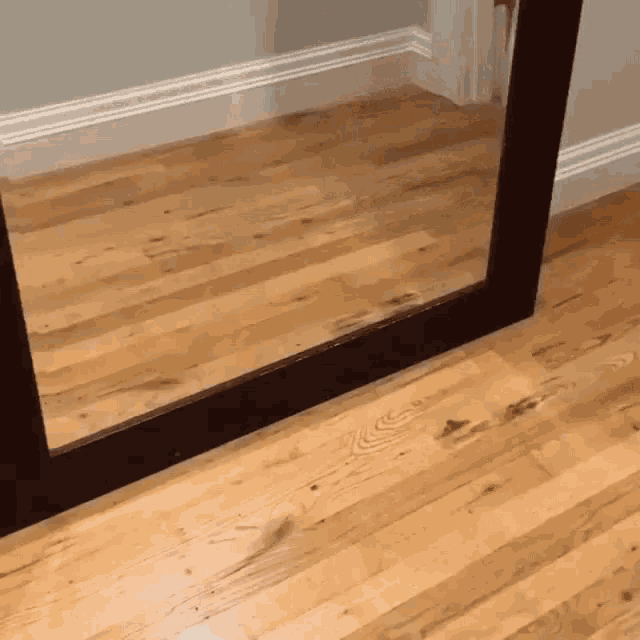 There are so many interesting details added in the footnotes of the book – yeah, there are footnotes in this book, so many footnotes, but they are quite useful, if you ask me. Those footnotes are the kind of side information that is not necessarily needed in the main work, but it is more than welcome if someone provides it for you. It gives a lot of credibility to the story.
That is also part of the odd writing style. But after a while, you get used to it and – oddly enough – start enjoying it. It has a charm of its own anyway.
The world-building is insane – seems like it is indeed a real world and the author just serves us accurate historical facts and dates like yep, that is a real word with real history and this is exactly how it happened, deal with it.
Some fat extra points for that.
The atmosphere is dark and heavy from the very beginning, the level of angst building up brick by brick as the story goes on. Don't say I did not warn you – this shit is angsty.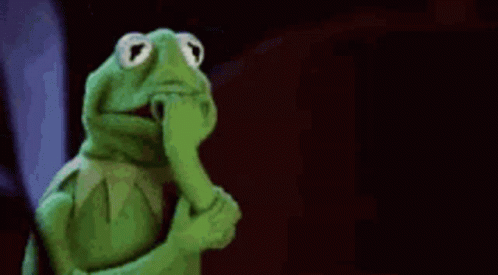 But the good news is that all of the emotions seem to be genuine. Nothing is forced, everything flows normally. True. And I do love that in a book. I love to see how the unreal turns into surreal with the help of reality. And all that through feelings. It's beautiful. Plus, the philosophical aspect of the conversations is good too and mainly because the writing is real and poetic in its weird harshness.
"The books we love, they love us back. And just as we mark our places in the pages, those pages leave their marks on us."
Now, moving on to another interesting part – this is the first book in a very long while in which the MC aka Mia Corvere does not annoy me at all.
Not even a bit.
And, in fact, I do love her. I can even have a girl crush on her for what I care – this sassy bitch is awesome.
Mia Corvere is constructed in a complex, antithetical manner – deadly and sweet, dark and childish.
She's real and she is not afraid to play by the rules (she makes on the way btw). She's wild in a weirdly controlled manner and she also seems to know what she's doing when, in fact, she has no clue 80% of the time 😀
I also love Tric.
Ah, Tric. *heart eyes*
He is a pure baby and I honestly fell in love with him quicker than I thought. He is a kind-hearted boy with a desire of vengeance for a troubled and cruel past that he never asked for.
Tric's life has been nothing more than suffering and unfairness and I feel deeply sorry for him. Deeply, deeply. He deserves all the love existent in three galaxies.
And he is the absolute perfect match for Mia. I love them together. And separately. So that means they are great, beautiful characters.
"The kind of handsome a girl might raise an army for, slay a god or daemon for. This girl, at least."
Also. Please. A round of applause for the sassy Mister Kindly whom I OBSESSIVELY LOVE.
I do consider Mister Kindly one of the best characters out there and I don't even want to hear other opinions that beg to differ.
Overall, I really liked this first instalment of the Nevernight Chronicle. It's been clever, well-written, insanely-constructed and vibrating with a literary force that I admire. The characters were very sassy and slippery and loveable and untrustworthy and the action was cruel and brutal from the very beginning and it did not stop until the end of the action.
Brilliant.
And also, the smut there……ahem.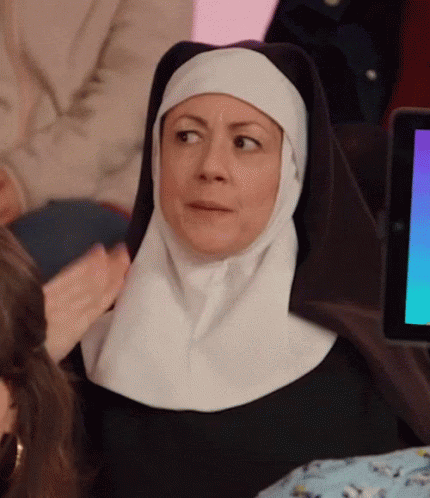 And that thing that happened at the end? Not cool, Mr Kristoff. Not cool.
But oh well. It's been a book full of betrayal and poison anyway, what was I expecting?
"They will never see the knife in your hand if they are lost in your eyes. They will never taste the poison in their wine when they are drunk on the sight of you."