Synopsis:
He was my boss, my brother's friend, a Widower, an ex-felon, and a man I'd seen casually with a handful of women. But he was everything that gripped me, both the good and the bad. Worst case scenario if things turned awkward between us, I could go somewhere else. I'd gotten over epic heartbreak before, one more wouldn't kill me.
After moving to Austin following six months of unemployment back home, Iris Taylor knows she should be glad to have landed a job so quickly… even if the business is owned by a member of the same motorcycle club her estranged father used to belong to. Except Dex Locke might just be the biggest jerk she's ever met. He's rude, impatient and doesn't know how to tell time.
And the last thing they ever expected was each other.
But it was either the strip club or the tattoo shop.… she should have chosen the strip club.
***
Genre: Contemporary Romance
Page count: 497 (Kindle Edition)
Year of publication: 2014
Rating: ⭐⭐⭐⭐ (3.5/5)
I'm so torn and confused by this book I swear to all the literary gods out there that I haven't a clue what I really feel about it.
As a very important side note: I've decided that this is a solid 3.5- stars rating, no more, no less. But oh well, I'll just round it up to 4 because I have no other decent choice 🤷‍♀️
Under Locke is one of the early Mariana Zapata romances and it was really different from the other two I read and really loved (Dear Aaron and From Lukov with Love).
Even so, it had a similar vibe to Kulti, romance-wise (both early works in MZ's portfolio). Under Locke definitely had a more erotic vibe to it, which – don't get me wrong – was smut at its finest, but a little less would've been enough.
Not that I'm complaining, it's simply an honest observation.
The story itself was exciting. Pretty much as exciting as tattooed men who are part of biker gangs could be. There was (surprisingly) a lot of action in here too, and one or two times I actually gasped lightly when something unexpected happened.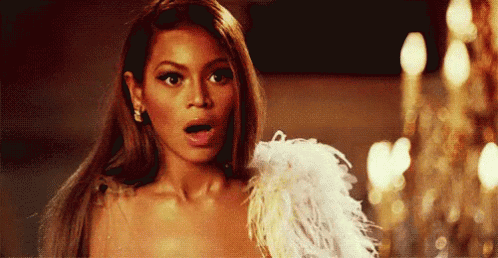 Unlike MZ's other heroines, Iris was sweet and lost…at least for the first part of the book.
Her life had a chaotic turn to it, she was nearly homeless and alone and she desperately needed a job that will get her money, even though that meant to do things she didn't like.
She also wanted to finish the studies she never had the chance to finish, so she was in a bad place when the destiny brought her and Dex Locke together.
Iris needed stability in her life and even though at first it did not seem so (but quite the opposite) Locke was the only one whom she trusted enough to give her what she was in the need of.
He was a very complicated character, in my opinion. I don't know how he managed it, but his constant mood swings were happening so quickly that sometimes I managed to be confused in a paragraph about three times at least. One moment, he was being a total dickhead. Then he was the most caring person in the whole wide world, sweet and all that. And then – back again to Captain Dickhead. I really couldn't keep up with him!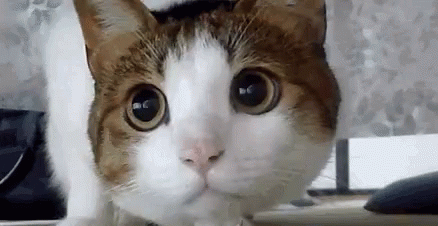 My main problem was that…you know…he was kind of hot. And I wanted to like him. But when he was being impossible like that, there was something in me that simply pressed a red button and said nope.
And it was also the matter of his possessiveness.
I don't really mind healthy possessiveness, but there is something about this primal, alpha, Neanderthal urge some men have that simply doesn't sit with me.
In my opinion, it is all right to be possessive over your significant other (it's your S/O after all, and you are theirs, it's something that could definitely be justified). But when you go full-on caveman/cavewoman over your S/O and you also insert some anger issues to the mix. That's where the line must be drawn because it simply becomes toxic.
I really liked the book as a whole. It was very well written, the characters weren't two-dimensional cardboard humans and the whole atmosphere had romance (as the genre indicates) and surprisingly good action here and there.
And it's definitely not one of the worst contemporary romance books I've read in my life, so it's definitely worth a read!