Synopsis:
Kell is one of the last Antari—magicians with a rare, coveted ability to travel between parallel Londons; Red, Grey, White, and, once upon a time, Black.
Kell was raised in Arnes—Red London—and officially serves the Maresh Empire as an ambassador, traveling between the frequent bloody regime changes in White London and the court of George III in the dullest of Londons, the one without any magic left to see.
Unofficially, Kell is a smuggler, servicing people willing to pay for even the smallest glimpses of a world they'll never see. It's a defiant hobby with dangerous consequences, which Kell is now seeing firsthand.
After an exchange goes awry, Kell escapes to Grey London and runs into Delilah Bard, a cut-purse with lofty aspirations. She first robs him, then saves him from a deadly enemy, and finally forces Kell to spirit her to another world for a proper adventure.
Now perilous magic is afoot, and treachery lurks at every turn. To save all of the worlds, they'll first need to stay alive.
***
Genre: Fantasy
Page count: 384
Year of publication: 2015
Rating: ⭐⭐⭐⭐⭐ (4.5/5)
"Magic was truly a beautiful disease."
Up until now, I haven't read a single Schwab book that disappointed me to the point I'd hate it.
And A Darker Shade of Magic is no exception. I bloody loved it!
Do you know that feeling you have when you start a new video game and your character simply drops in the middle of everything that's going on and you have no idea what is happening but you already feel like you are part of a whole new world?
Well, that's how I felt about the world V.E. Schwab created for us in this magical series.
From the very beginning I was fascinated by the insanely good world-building. It doesn't take much to get me on board, but when you know how to build up your world so that I feel like I'm right there in the middle of it all – I'm definitely your girl.
"Battles may be fought from the outside in, but wars are won from the inside out."
The atmosphere was filled with magic and a distinct note of dystopia. It also used to change from London to London.
The concept of this whole world was that there were multiple worlds overlapping each other. The centre of the action was London.
There was a Grey London (magicless, dull, poor, simple), a Red London (vibrant, filled with beauty, magic, wealth), a White London (dangerous, rotten, bloodthirsty) and a Black London (which was nothing more than blackness and nothingness now).
Pretty neat concept, don't you think?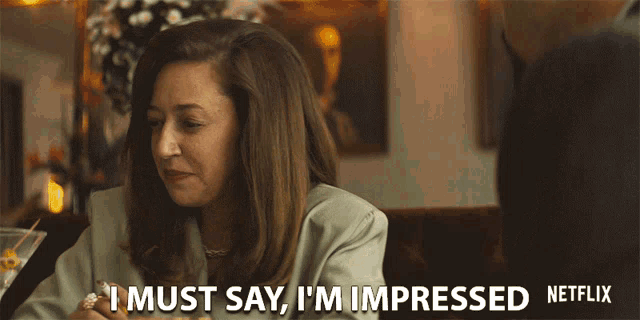 Kell, one of the most important characters in this series, has a somehow unique gift: he is one of the very, very few people (and by very, very few I mean two) who are able to travel between those overlapping worlds.
The rest of the people either have no idea that other Londons exist or they can't do anything about it because they lack the ability to travel between them.
I can honestly say that I fell in love with Kell from the beginning. There was something interesting, alluring about him and about the way he acted that simply aroused my interest. I wasn't quite sure if I was supposed to like him (you never know with Schwab anyway) but by the end of the book, I was definitely pretty much in love with him.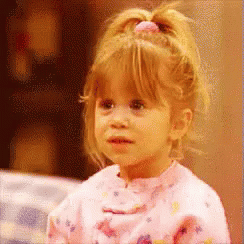 Lila was also a character that I loved.
Born in the magicless grey world, Lila managed to find her own way and survive the wickedness of her poverty and loneliness, aspiring to things young ladies do not, in general. Which is sad. If a girl wants to be a pirate, I'd say "Let the girl be a pirate!". The worlds are already filled with princesses.
What I truly appreciated about Lila was that she wasn't constructed to be pleasant to the eye. She wasn't the usual 'I don't even know my own beauty' type of character. She knew she was undesirable to men and she made sure she stayed that way.
She was an androgynous figure, prone to mischief and fascinated by men clothing and ships and the sea and she knew just right how to always turn that in her favour.
You go, Delilah Bard!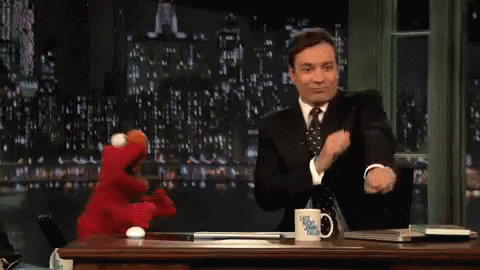 As always, Schwab's characters are hard to like. And that is simply because, at some degree, every single one of them has a hidden agenda.
I'm dying over there, reading and wanting to love some of them but I simply have to talk myself out of it. First, I observe, then I fall in love.
"You may be the bravest, boldest soul I've ever met, but you're still too much flesh and blood and too little power."
However, I really like the characters in the way they are constructed. There is certain evilness even in the good ones that simply adds more to their personalities because life is never about black and white.
Overall, this was a very good, imaginative book, with three-dimensional characters and amazing an storyline.
Schwab never stops amazing me with her overly complex mind and I am, yet again, a big fan of her work.